2018 Cinsaut with The Perfect Chicken Salad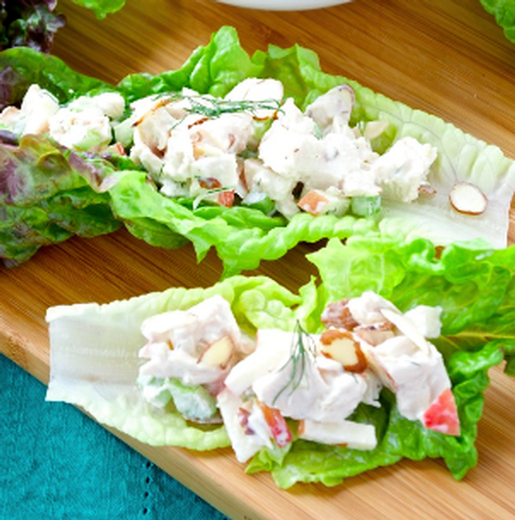 Recipe Date:
May 25, 2020
Measurements:
Imperial (US)
This recipe is more of a starting point - giving you the structure from which to weak and adjust as time, tastes or available ingredients require. Then pop open our 2018 Cinsaut and enjoy the combination of the subtle notes of rose and cranberry with the tart tangy apples and the crunch of the almonds.
Ingredients
4 cups diced cooked chicken (great use of leftovers)
1 cup diced apple (one apple should do it)
1/4 cup diced celery
1/2 cup roasted sliced almonds
1 tbsp fresh tarragon (or dill, chives, or herb of your preference)
5 tbsps mayonnaise (more or less to taste)
Salt & Pepper to taste
Directions
In a medium bowl comine chicken, apple, celery, almonds and mayonnaise.
Stir to combine.
Add herbs and salt/pepper to taste.
Serving suggestions: As a salad with fresh spring mix, as a sandwich on whole grain bread, in luttuce cups.
Service with Hovey 2018 Cinsaut chilled to about 50 degrees.