2020 C2 White Blend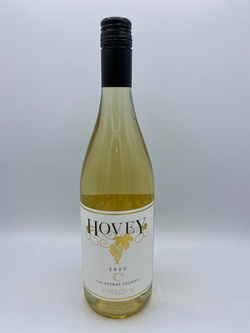 The C2 brand is our nod to Albert Michelson - the 1907 Murphys-born, Noble award-winning physicist known for his work on measuring the speed of light (he is the "C2" in Einstein's equation E=MC2). That said, we like to keep our blend unique from year to year. Our 2020 vintage features Albarino (60%), Sauvignon Blanc (30%) and Viognier (10%). The result is a refreshing, dry white that is goes down easy on a hot summer afternoon.
Wine Profile
Tasting Notes
Pale yellow in color. On the nose you'll sense pineapple and mango. On the palate: pineapple with crisp green apple and lemon grass. A lingering finish with soft mouth feel.
Food Pairing Notes
The clean, crisp white pairs well with grilled salmon, butter soaked crab or camembert cheese.
Product Reviews