Wine Camp - Tempranillo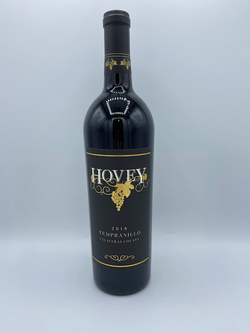 Wine Camp - The Tempranillo that started it all!
These member only events will be hosted by industry expert, Tom Bender. You will learn about the nuances of specific varietals by enjoying vertical flights of different vintages as well as barrel samples from unreleased vintages. Tom will explain what is meant by body, color, clarity, nose, finish, mouthfeel and other "wine" terms. Wine lovers at all levels will enjoy and benefit from Tom's insights. Each event will include tastings of the featured wine and food pairings that highlight the features of each wine.
Product Reviews