2019 Chardonnay with The Perfect Chicken Salad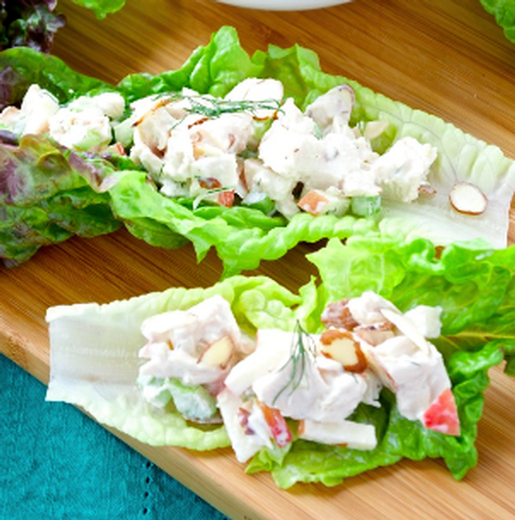 Recipe Date:
September 6, 2022
Measurements:
Imperial (US)
This recipe is more of a starting point - giving you the structure from which to weak and adjust as time, tastes or available ingredients require. Then pop open our 2019 Chardonnay and enjoy!
Ingredients
4 cups diced cooked chicken (great use of leftovers)
1 cup diced apple (one apple should do it)
1/4 cup diced celery
1/2 cup roasted sliced almonds
1 tbsp fresh tarragon (or dill, chives, or herb of your preference)
5 tbsps mayonnaise (more or less to taste)
Salt & Pepper to taste
Directions
In a medium bowl comine chicken, apple, celery, almonds and mayonnaise.
Stir to combine.
Add herbs and salt/pepper to taste.
Serving suggestions: As a salad with fresh spring mix, as a sandwich on whole grain bread, in luttuce cups.
Serve with a nicely chilled Hovey 2019 Chardonnay.